WELCOME! BIENVENIDOS!
The Grand Slam Gala 2019
Join us for our annual fundraising event on Saturday, May 11, 2019
Hundreds of people will together at Progressive Field to share food, fun, and support our mission efforts.  TOGETHER we will help Mission Possible build ten homes for families in our mission over the course of the next year.
The Gala Committee is putting together an extraordinary event with great auction items! It takes great team work to create a fun and memorable night.  This event is a great way for us to support Mission Possible in our efforts to create a better world for those we serve in our mission community. Thanks for being a part of our mission TEAM.
Please join us for a night of fun – great people – and a most worthwhile cause.
People Cared for in Medical Clinic
WHAT IS MISSION POSSIBLE?
Mission Possible is a network of churches in Northeast Ohio and community members that are sending missionaries to the Dominican Republic to improve the quality of life for the poorest of the poor in the DR. Since 2006 over 600 unique individuals have participated in our mission trips.
The goal of mission possible is to both address the needs of the poorest of the poor and raise up the next generation of individuals who will work to create a better world community.
• Care for the poorest of the poor. 
• Connect the People of God to Christ and His mission through serving the poor.
• Engage the next generation to take on the work of Christ.
CARE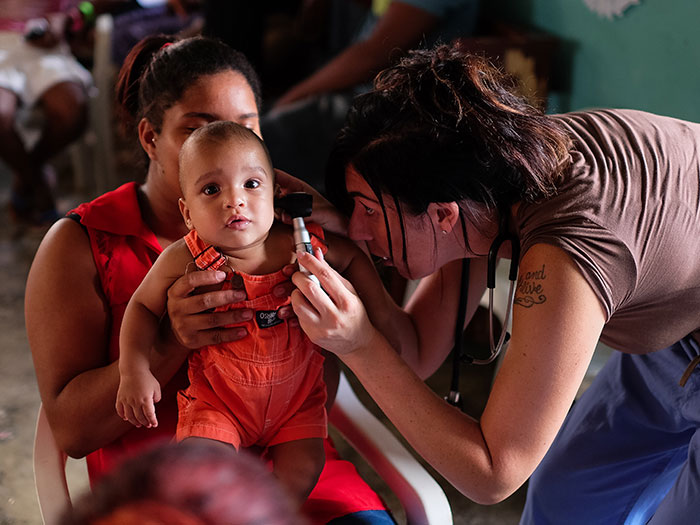 Our goal at Mission Possible is to spread the love that we have to those most in need of love in the Dominican Republic. Mission Possible continues to achieve this goal by providing housing, medical care, education, community infrastructure, economic aid and faith to the poorest of the poor.
CONNECT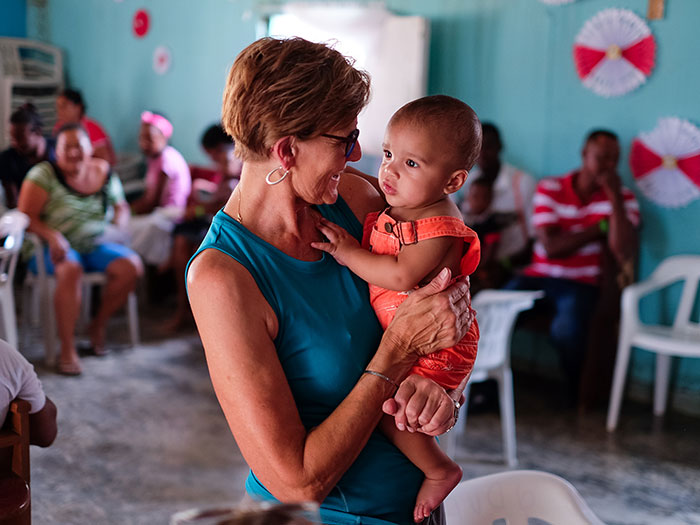 Mission Possible prides itself on the connection that it has been made in both the Northeast Ohio and Higuey, Dominican Republic communities. We strive to create relationships that last a lifetime within our missionary groups, fostering a sense of service that can be carried with us in our individual lives.
ENGAGE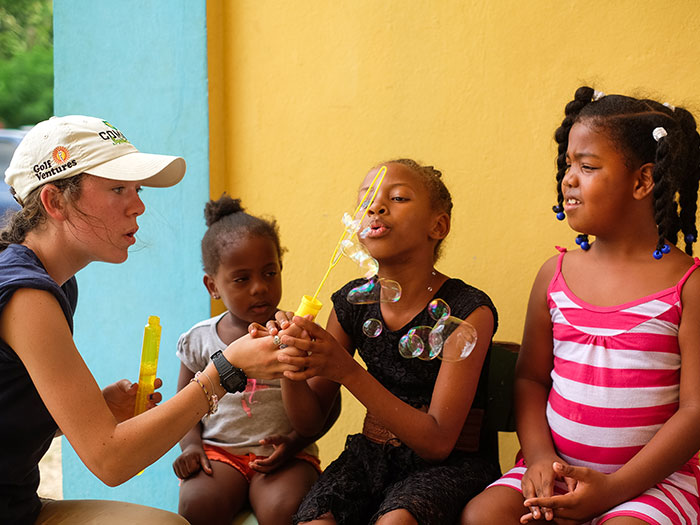 Mission Possible challenges both our missionaries and our community members to engage in lives of faith and service. It is important that we realize the full potential of all of our God given talents in order to make the world a better place for all to be.
CHANGE A LIFE TODAY
 Thanks to your support and goodness, over the course of the year you, and us together, have given the perfect gift to our family in the mission community.