Mission Possible Mission Trip to the Dominican Republic
June 11-18, 2023
Spend 7 days with our mission team to make a difference in the lives of others! Our days are spent in our mission communities completing various tasks. Painting, building, repairing, visiting with families, preparing lunch, interacting with children and members of our mission community. In the evenings, we head back to the hotel and enjoy dinner together as a large group. We have time to reflect on our days. Talk in small groups. Discuss how faith is present in our experiences. Throughout the week we take small trips to visit the market, tin city, a local restaurant, the Basilica and may have a couple hours to visit the beach together.
At the end of your trip you will come back filled. Sometimes changed. You will bring home priceless lessons and experiences that stay with you for years to come. God blesses every sacrifice. What we do for others, we do for him. Your 7 days, and many years after, will be blessed!
News & Updates from Mission Possible
• CARE for the poorest of the poor.
• CONNECT the People of God to Christ and His mission through serving the poor.
• ENGAGE the next generation to take on the work of Christ.
CARE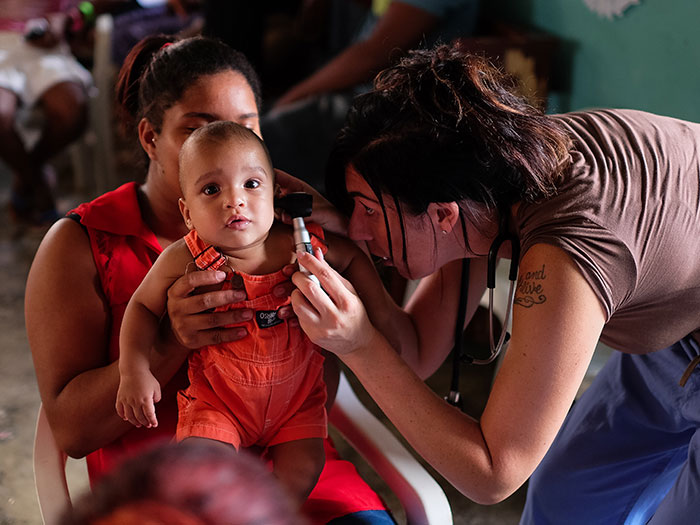 Our goal at Mission Possible is to spread the love that we have to those most in need of love in the Dominican Republic. Mission Possible continues to achieve this goal by providing housing, medical care, education, community infrastructure, economic aid and faith to the poorest of the poor.
CONNECT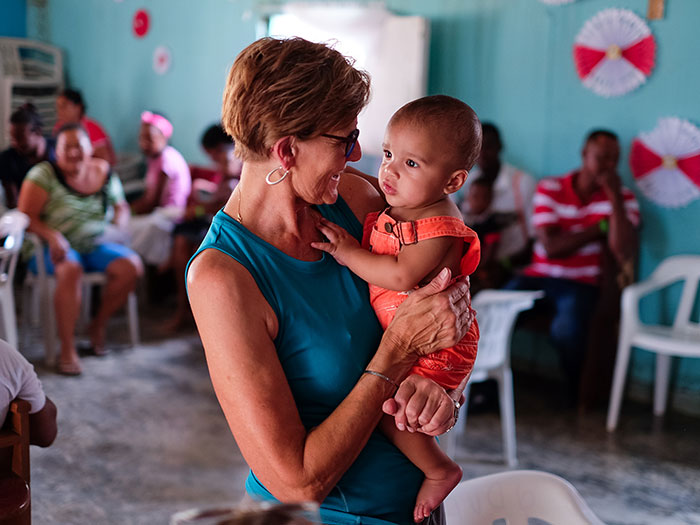 Mission Possible prides itself on the connection that it has been made in both the Northeast Ohio and Higuey, Dominican Republic communities. We strive to create relationships that last a lifetime within our missionary groups, fostering a sense of service that can be carried with us in our individual lives.
ENGAGE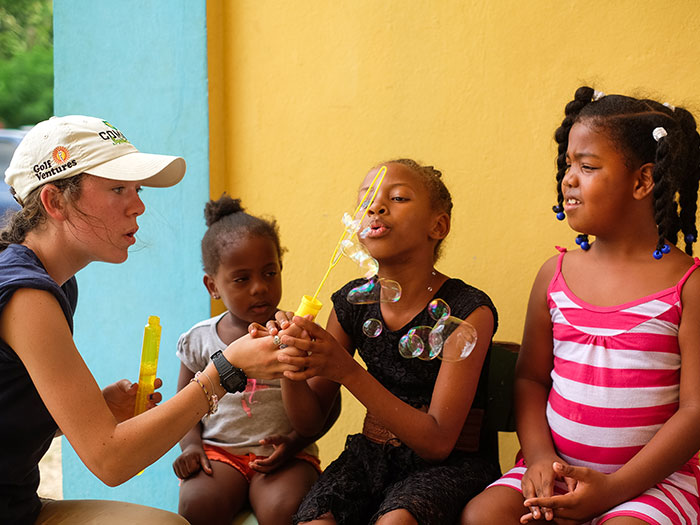 Mission Possible challenges both our missionaries and our community members to engage in lives of faith and service. It is important that we realize the full potential of all of our God given talents in order to make the world a better place for all to be.